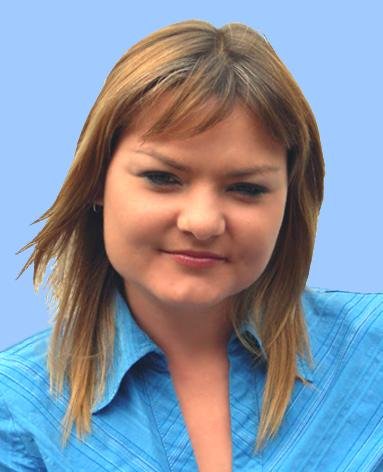 About KRS Chiropractic Clinic
KRS Chiropractic Clinic opened for business in May 2010 and has already been a success with patients in Weymouth.
Kathryn Smith is a highly qualified, experienced, Chiropractor. She trained at the Anglo-European college of Chiropractic in Bournemouth, for a full 5 year Master's Degree course program. She worked in Bournemouth before moving to North Devon to work in a very busy clinic in Barnstaple. She gained a great deal of experience there before returning to her home town to set up her own clinic. Now, finally settled and happy to be home, Kathryn strives to provide her patients with a quality of service that is tailored to best suite the individuals needs and diagnosis.
Fully Registered with the General Chiropractic Council. GCC Registration No. 02854

Member of the British Chiropractic Association
Can anyone call themselves a chiropractor?
Dorset Digital
2016-11-01T12:55:27+00:00
No. It is illegal for anyone in the UK to use the title 'chiropractor' or to imply that they are a chiropractor unless they are registered with the General Chiropractic Council.
Kathryn Smith
As we age, the discs in our spine start to naturally break down due to normal, everyday living . This is commonly referred to as disc degeneration and can result in pain in the neck [...]
Kathryn Smith
With headaches being one of the most common nervous system disorders worldwide, affecting almost 50 percent of the population at least once annually, finding a way to relieve them is important to when it comes [...]
Kathryn Smith
Learning the risk factors of sciatica can help you minimize your risk of developing it. A recent study sheds light onto what makes you more likely to develop sciatica. The study evaluated 5261 participants aged [...]